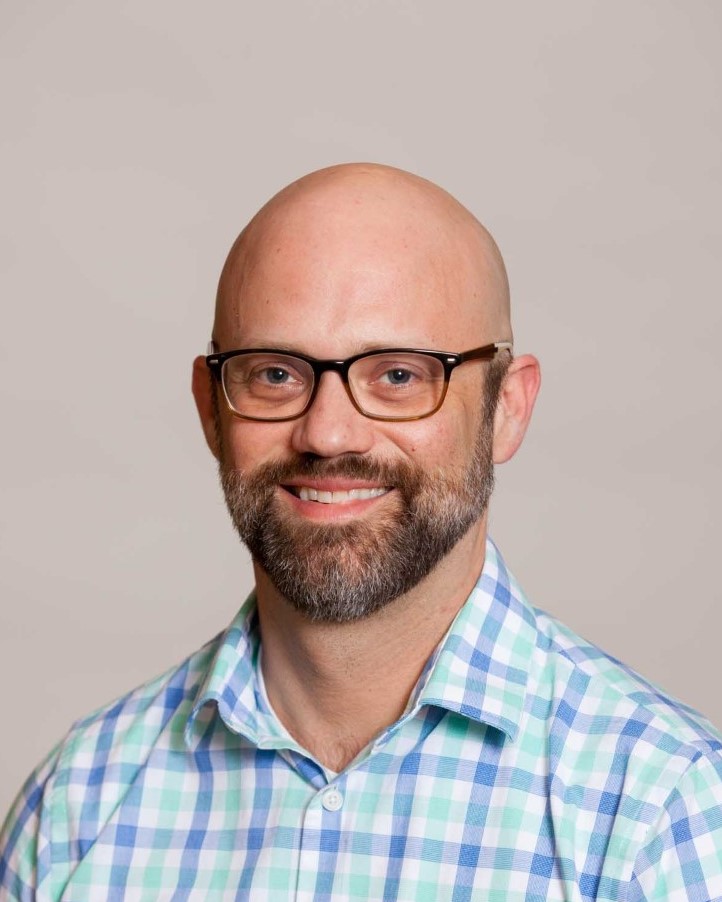 Welcome to Handled With Care Massage Therapy, home of client-centered, results-oriented therapy. Please click here for detailed information regarding COVID safety procedures and precautions. As more and more people are working from home and doing remote learning, we are faced with a whole new set of challenges- one of the most common problems I've seen come through the door since reopening is new neck/back pain related to having a less than ideal setup for #RemoteLearning and #RemoteWork - please reach out directly (text is best) to schedule an in-home home office ergonomic consultation.
I'm Matt Schaub of Handled With Care Massage Therapy, a place for massage in Golden where your needs are the focus. Located seconds from I-70, Handled With Care is easily reachable from Golden, Arvada, Denver, Wheat Ridge, Lakewood, Morrison, Evergreen, and even Boulder is less than 30 minutes. Walk-ins are unable to be accommodated, but same-day bookings are sometimes available. Online scheduling is available for your convenience, please click the button at the top of the page.
You can also call/text Matt at 720-296-7924 (texting will probably get a faster response)
If you are dealing with any of the following ailments/conditions and are frustrated with any lack of progress, consider massage therapy as an option:
TMJ - there are techniques that can provide great relief for those who suffer from disorder of the temporomandibular joint.
Headaches (including migraines) - headaches are usually a result of tight muscles in the neck/shoulder, often combined with dehydration, and/or stress.
Stress - stress is a component in the vast majority of physical ailments and treating just that one aspect can have greatly beneficial results. The results of stress in the workplace are well-documented and those associated costs rise every year. Massage therapy can help manage and even prevent effects of stress.
Backache - chronic low back pain and/or tight shoulders
Sciatica - very often misdiagnosed, many times the cause is trigger points in the gluteal (butt) muscles and relief can be gained through massage therapy
Frozen shoulder - very often, surgical manipulation can be avoided and full range of motion can be restored through an aggressive program of deep tissue massage and a lot of "homework"