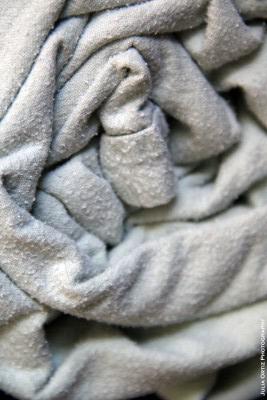 Prices:
30 minutes - $50
60 minutes - $85
90 minutes - $120
120 minutes - $150
Outcall Availability - It is preferable to see you at the office (that way there are fewer chances of distractions like kids, pets, doorbells, etc.) but I understand there are cases where you are simply unable to get in. These will be addressed these on a case-by-case basis, but it will be the regular rate plus $30-$100, depending on where you are located. Please drop me a line via the Contact page.
(All sessions are client-specific; modalities that may be used include deep tissue massage, sports/fitness massage, myofascial release, Swedish massage, active/passive stretching and proprioceptive neuromuscular facilitation. If you have any special requests, please feel free to ask.)
Cash, check, VISA, Mastercard, Discover and American Express accepted - cash or check is preferred.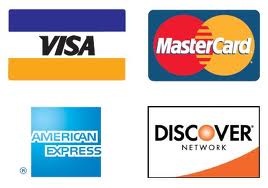 | Service/Product | Rate | |
| --- | --- | --- |
| Massage | $50 | / 30 minutes |
| Massage | $85 | / 60 minutes |
| Massage | $120 | / 90 minutes |