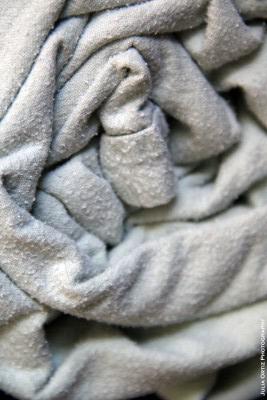 Prices:
30 minutes - $40
60 minutes - $70
90 minutes - $100
120 minutes - $130
5-pack ( five hours, can be used any way, including gift certificates) - $300
Outcall Availability - It is preferable to see you at the office (that way there are fewer chances of distrations like kids, pets, doorbells, etc.) but I understand there are cases where you are simply unable to get in. These will be addressed these on a case-by-case basis, but it will be the regular rate plus $30-$100, depending on where you are located. Please drop me a line via the Contact page.
(All sessions are client-specific; modalities that may be used include deep tissue massage, sports/fitness massage, Swedish massage, active/passive stretching and proprioceptive neuromuscular facilitation. Aromatherapy, reflexology and hot towel therapy may also be incorporated in some sessions. If you have any special requests, please feel free to ask.)
Cash, check, VISA, Mastercard, Discover and American Express accepted - cash or check is preferred.